As part of the celebrations of our 40th anniversary of being twinned with Freetown, we participated in this year's Freedom Festival. Our tent aimed to celebrate all that is positive about our ongoing partnership. We wanted to ensure we could engage with all ages of the public.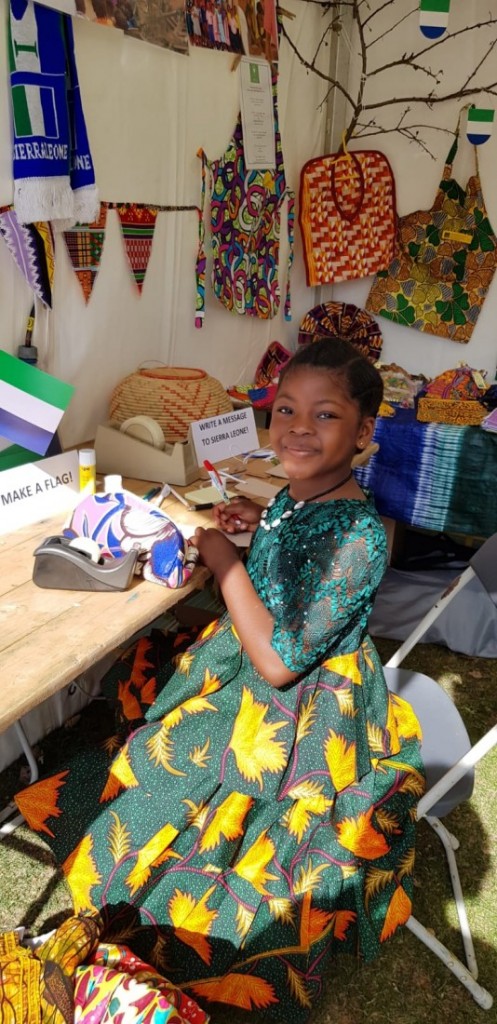 Once in our interactive tent, members of the public were treated to presentations of the brilliant films that have been produced by Barmmy Boy. Showcasing Freetown's fishing trade and its local economy, the films really take the viewer inside what it is like to live in Freetown.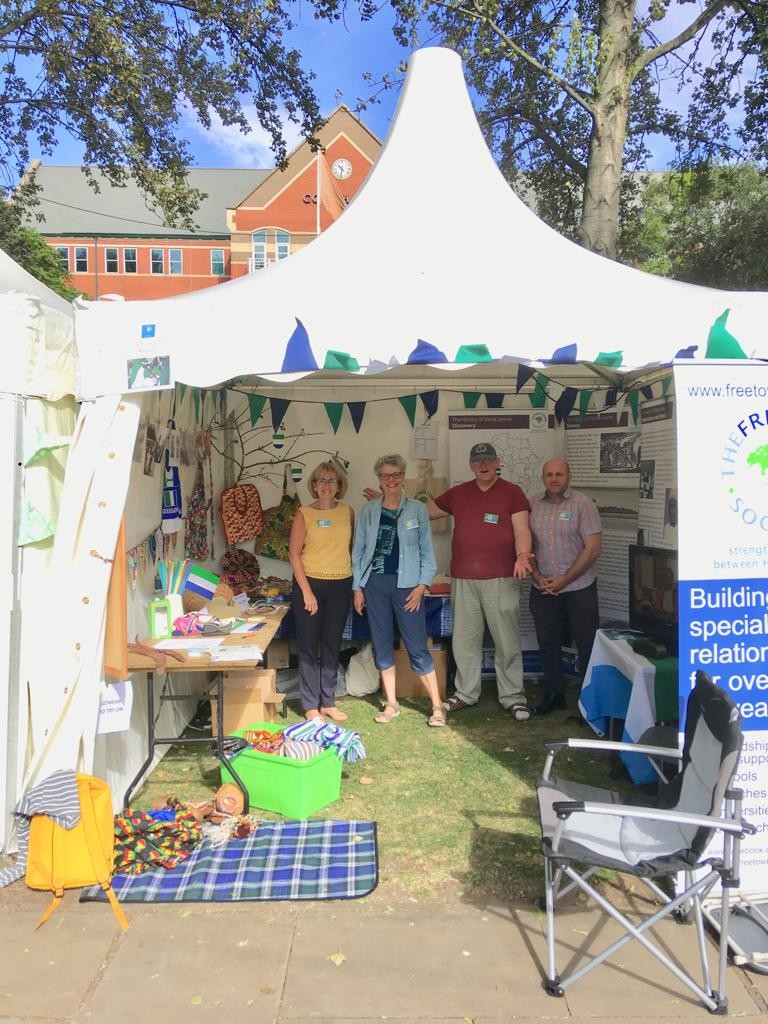 It was fantastic to see so much support for our society as our exec members were kept busy throughout the weekend with inquisitive guests intrigued by our twinning and eager to learn more.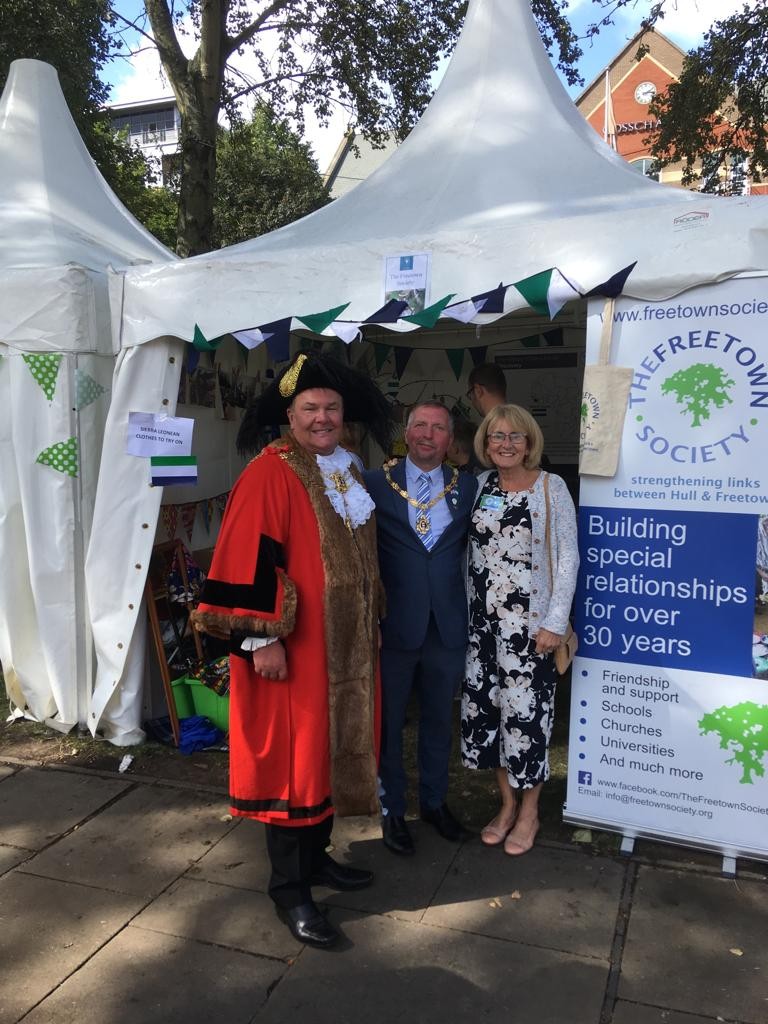 Blessed with brilliant support from the Hull CC, we were honoured to have our president visit our tent. An enthusiastic president of our society, the Lord Mayor continues to help us spread the word about the society and our joint projects with friends in Freetown and the Hull Society.
If you visited the tent, thank you so much for your time. We had a fantastic weekend at the Freedom Festival as it once again showcased all that is great about Hull (and its twinned city!)