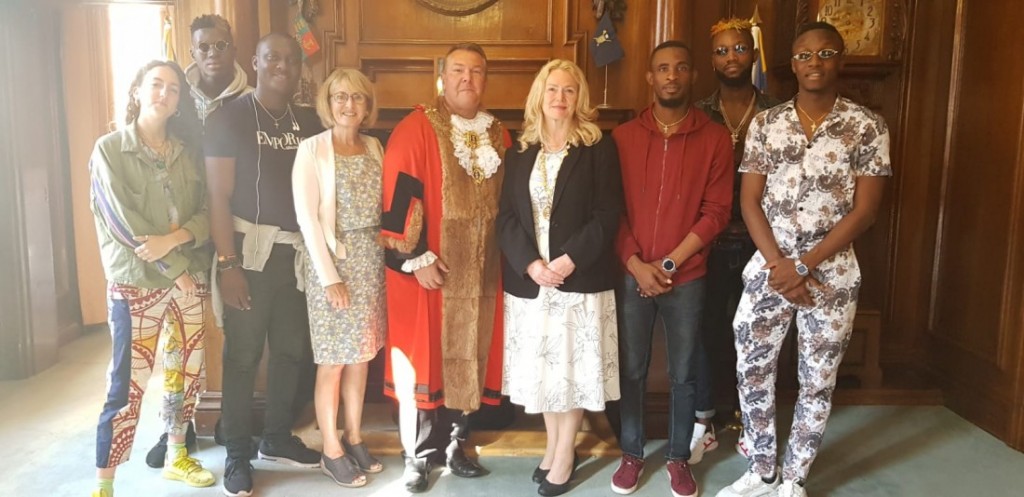 During the Freedom Festival, it was brilliant to see such talented acts from our twinned city of Freetown. Performing in Zebedees's Yard, they impressed the crowds with their enthusiastic performances that had everybody dancing!
It was a brilliant way to expose the people of Hull to Freetown's cultures. Drizilik even released his newest single while he was here in Hull. He livestreamed his performance to his 1000s of followers on social media and all of this again really helps us to celebrate our partnership.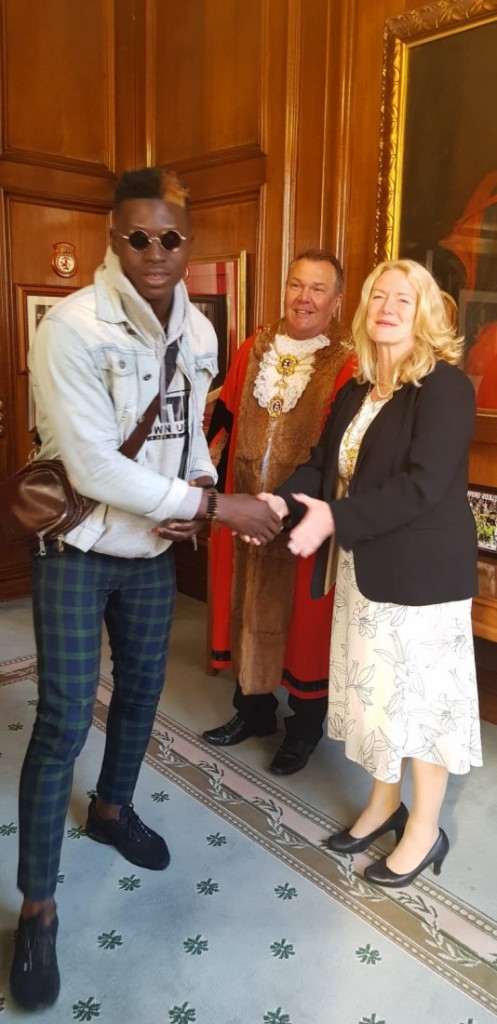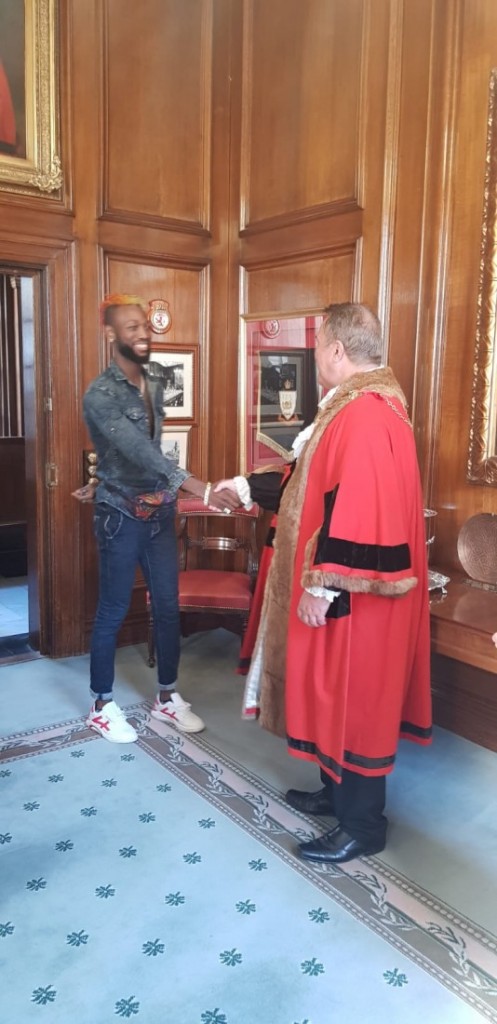 Our President, The Lord Mayor, met with the acts in his parlour alongside members of our exec board. The musicians were impressed by the strong cultural and historical bonds which connect our 2 cities. It is brilliant to be able to strengthen our partnership through such talented musicians and the connection they have with the people in both Hull and Freetown.
We can't wait to see them perform again!